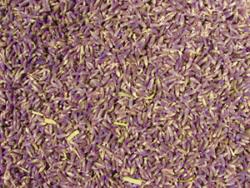 Lavender Potpourri
$8 – $78
We offer pure fragrant French Lavender, rich in natural color and scent.   Calming, relaxing, and perfect for sachets and sleep pillows.
Want to try some different scents?

Browse our full collection of potpourri blends and remember you will save when you purchase 3 or more of any one size in any scent!