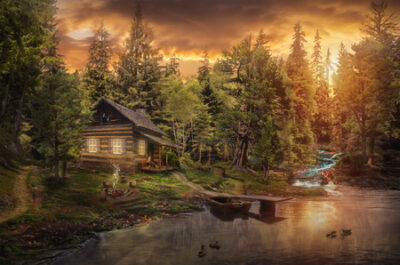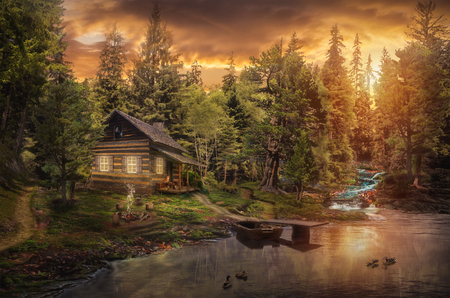 Gentleman's Blend Refresher Oil
$7 – $70
Gentleman's Blend is made up of balsam, vanilla and coconut oils.  Warm and earthy, it's great year 'round.
Want to try some different scents?

Browse our full collection of refresher oil blends and remember you will save when you purchase 3 or more of any one size in any scent!