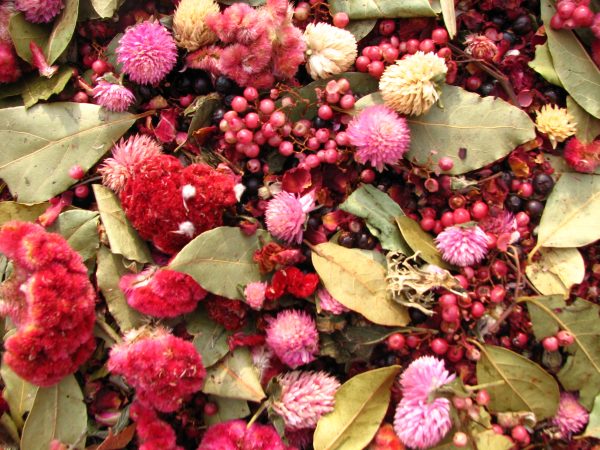 Blue Lilac Potpourri
$8 – $78
Our prettiest flowers combined with a lovely clean, open, and pure refreshing lilac aroma. A perfect blend for Spring!
Want to try some different scents?

Browse our full collection of potpourri blends and remember you will save when you purchase 3 or more of any one size in any scent!